Wet Gina ate lot of corn today. And now she has a big problem…
She has to shit very soon! She tried to keep everything in there
but she has no chance – the laws of nature order her to scat!
She spreads her legs and the shit starts coming out of her.
You can easily see the corn right in her shit. It seems that
it isn't digested completely…!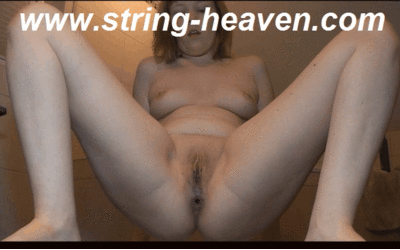 Get her new hot shitting clip – NOW!
And here you can find the Top 3 clips of this nasty scat dominatrix!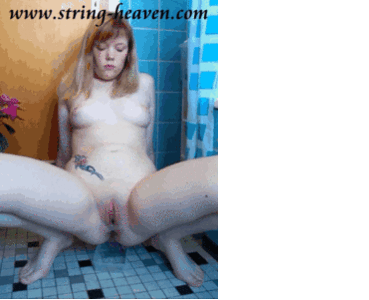 Shitting 5 horny fat sausages
You are hungry and you need to eat a thick sausage? She will serve you one!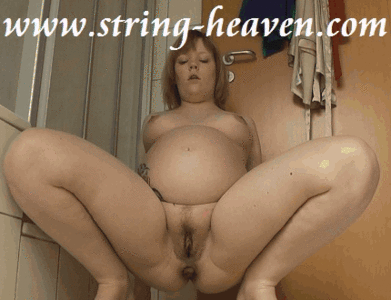 Mega sausage in the 10th Month of pregnancy
She is pregnant and it is her 10th month already – and she still needs to shit of course!!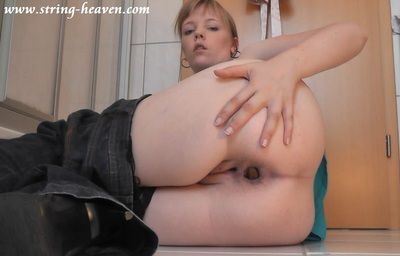 Shitting in everyday outfit
Some hot shitting action after shopping – Here you can find it!