Ariel Black likes to make you a present!
She knows that you love shit. Scat. Brown cookies!
So she prepares some really tasteful ones only for you!
She shits right onto the ground of the bathroom.
And to help you eating all the nice turds she also
pisses on the ground! Now it should be no problem
to clean up the ground and eat everything…!
Get her new hot shitting clip – NOW!
And here you can find the Top 3 clips of this nasty scat dominatrix!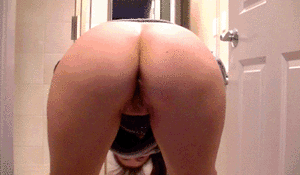 Ariel's Morning Shit
It's morning, wake-up time – and time for some shitting too!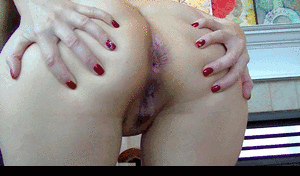 Ariel Hanging Out Farting and Shiting
Hanging out, working at the pc – and shitting just for you!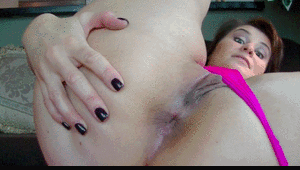 Ariels Farts and Shit
The Canadian girl is back – for some farts and – of course – SHIT!!!