Kinky nasty Lola is a real dirty bitch!
She loves to play with her holes all the time!
But the big problem is that she doesn't realize
when it's coming… Not her orgasm – her shit!
While the butt plug is inside her a big mess
is coming out soon…!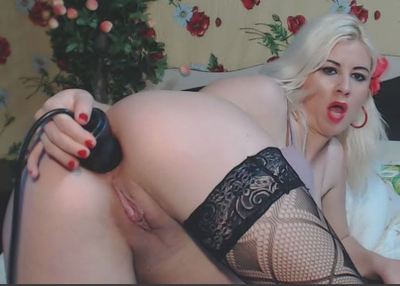 Get her new hot shitting clip – NOW!
And here you can find the Top 3 clips of this nasty scat dominatrix!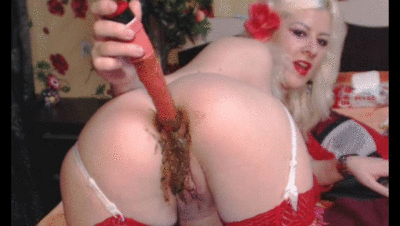 Anal Toy Dirty
She needs to play with her holes all the time – and can't stop! Even when she needs to shit…!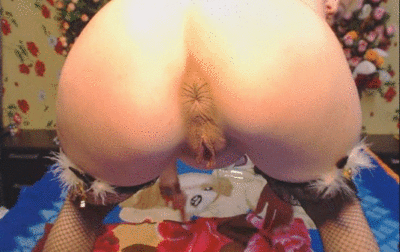 Butt Plug Shit Farting
Do you like the nasty view of her asshole? Then you will love what's coming out there soon too!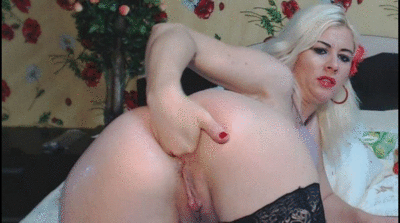 Fisting Dierty
She cannot stop playing with her asshole – and she wants to widen it even more! Watch her and lick her fist clean again!