Scat mistress Messalina is a hot girl from Russia.
She wears some sexy, black lingerie and needs to shit!
Her slave is fixed and captured and cannot escape!
She puts his ass right on his head and facesits him.
Only few minutes later she starts to shit on him
and of course – the stupid guy has to eat everything…!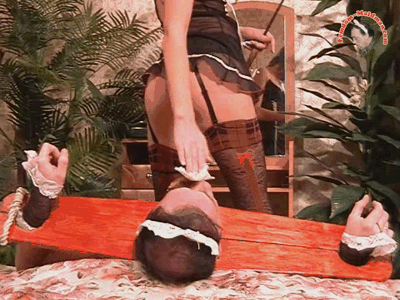 Get her new hot shitting clip – NOW!
And here you can find the Top 3 clips of this nasty scat dominatrix!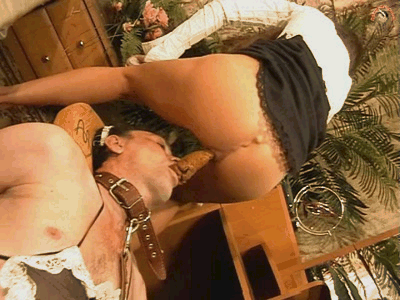 Boss Messalina 2
She is the boss! And she doesn't hesitate to demonstrate it…!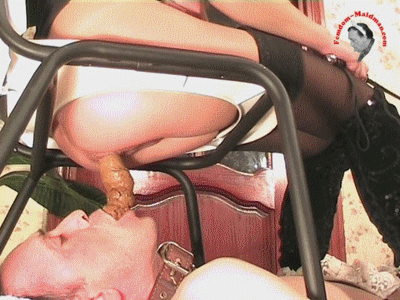 queen Messalina 9
Messalina is the queen! And you are nothing more than her servant! Serve her – now!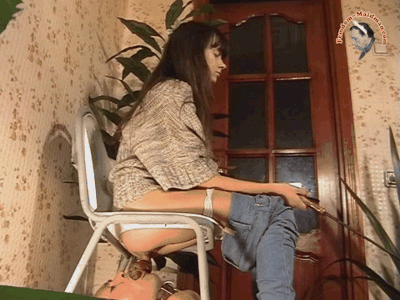 Messalina in jeans 5
Messalina wears some tight and sexy jeans – before shitting in your mouth!