Hot Jenicha is another sexy scat mistress from Germany!
She often plays with her scat and uses her slaves to be
part of her humiliating games. The only thing important
to her is to have a lot of fun! So it doesn't wonder that
she teases and denials you! She plays with her hot body
and you want to join her, you want to wank your dick and
cum on her dirty pussy! But do you believe she will give
you a chance to do so…? Find it out!
And here you can find the Top 3 clips of this nasty scat dominatrix!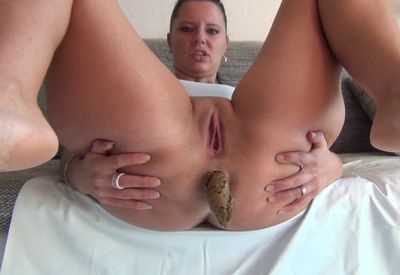 A big pile of crap
Do you want a big pile of crap? I shit it on the ground – and you will eat it!!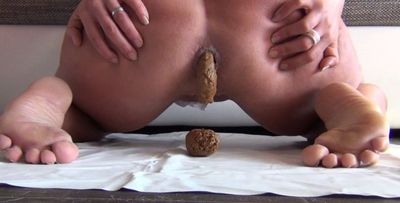 Rear view while shitting
Do you want another sexy shitting clip? Here you can watch me from behind!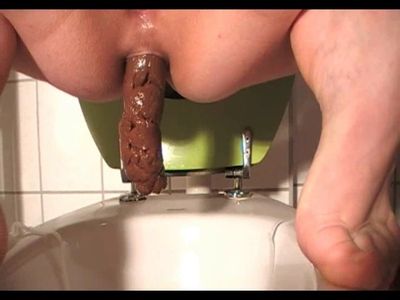 Nice shit and piss
Ohh shit – i really had to take a shit! You can watch me – close up!