Mellanie knows lot of different things in her ass!
This time she has agreed to be part of an enema!
It is her first enema ever but she really likes to
try it out. Her fucking buddy puts more and more
water in her asshole – until she cannot hold it in
there anymore! The whole mess comes out of her ass!
She is covered with lot of shit – but feels very
clean inside now…!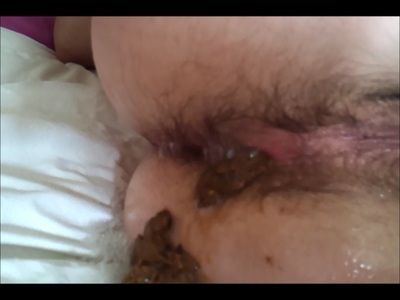 Get her new hot shitting clip – NOW!
And here you can find the Top 3 clips of this nasty scat dominatrix!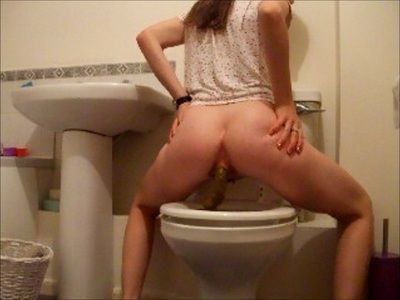 Poo Show
The hot and incredible poo show is available for you too – at a very low price – so check it out!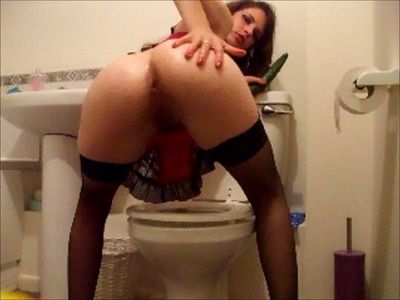 Poo Show Ass Wink Cucumber
Some shitting, some cucumber asshole play – and a slave who licks everything clean again – YOU!!!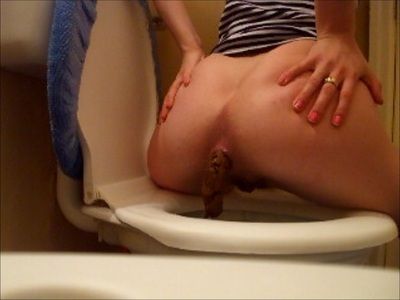 Dirty Poo Show
Do you want to watch another dirty poo show? Here you can – with lot of dirty talk too!